Health cares for athletes - modern trends
IV. INTERNATIONAL SPORT MEDICINE CONGRESS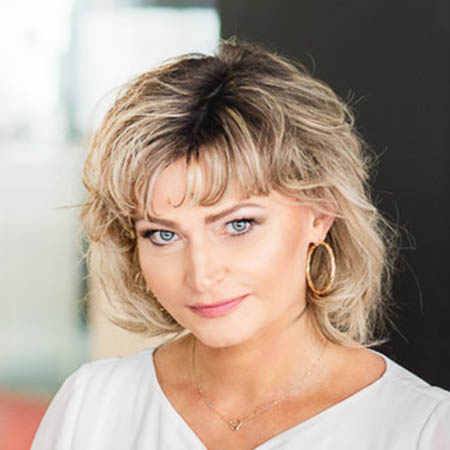 Andrea Svrckova, M.D., MHA
Orthopedist, Slovak Olympic Team – Medical Committee member, until recently Chiefe Medical Officer of the Slovak Ice Hockey Federation Medical Committee, Chiefe Medical Officer of several junior world ice hockey championships last 2017 in Poprad. Chief physician of the Slovak Olympic teams at the YOG and EYOF junior olympics. Chairman of the SOTS Outpatient Orthopedics Section.
Orthopedic surgeon, chairman of the medical commission of the Slovak Olympic Committee, Davis and Fed cup teams physician since 1996, physician of Slovak athletes at six Olympic Games since 2000, also YOH 2010 physician, European Games in Baku 2015, EYOF 2017 in Gyor, at YOH in Singapore 2010 and at the 2018 Olympic Games as a chef.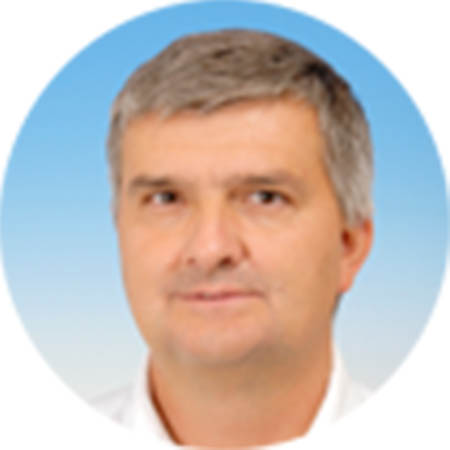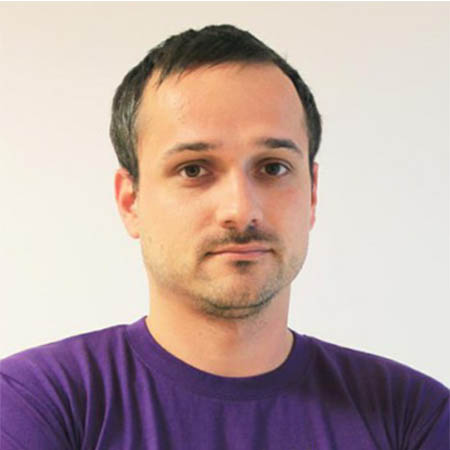 Professional sports physiotherapist, AFrehab s.r.o., Bratislava, physiotherapist of athletes and the Slovak national ice hockey team.
Traumatologist, doctor of the SLovak national junior ice hockey teams, one of the physicians of the 2017 Junior Ice Hockey World Championship.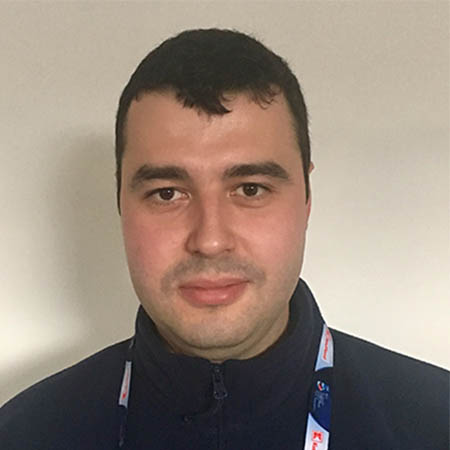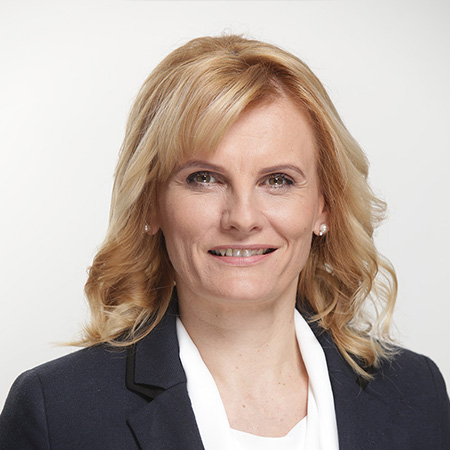 Zaneta Csaderova, Dr., PhD.
Director of the Slovak Anti-Doping Agency She graduated from the Faculty of Physical Education and Sports at Comenius University in Bratislava, Department of Physical Education – Geography. She completed her doctoral studies at the Department of Social Sciences, FTVŠ UK in Bratislava by defending her dissertation "Doping in Sport and Anti-Doping Measures". She is a member of the Slovak Society of Sports Medicine.
Orthopedist, 1989-1997 doctor of football players 1.FC Tatran Prešov, currently doctor A of the team of handball players Tatran Prešov, ORTOPED s.r.o., Prešov.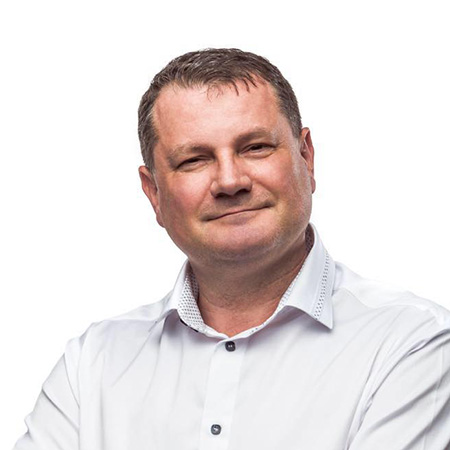 III. International Congress of Sports Medicine (III.ECHM) - Hotel SENEC, June 2019
We changed the name and happily continued to the next year's popular sports congresses. The update and expansion of the congress theme for all sports brought a lot of interesting information.

www.facebook.com/zdravotnakomisiaSZLH
II. European Congress of Ice Hockey Medicine (II.ECHM) – Hotel DoubleTree by Hilton Bratislava, Jun 2016
Two hundreds of participants from thirteen countries had the possibility to listen to fifty lectures and exchange their professional experiences and knowledge from the field of sports and especially ice hockey medicine. For the second time, the medical committee of Slovak Ice Hockey Federation (SIHF) set up a center of hockey medicine in Bratislava – the capital of Slovakia. Wide spectrum of participants included doctors, physios, masseurs, but also coaches, game officials and hockey parents. 

I. European Congress of Ice Hockey Medicine (I.ECHM)) – Hotel DoubleTree by Hilton, Bratislava, Jun 2014
BRATISLAVA (Slovak IHF) – 1st. European Congress of Hockey Medicine was held in Bratislava on 5th-7th June 2014, under the patronage of the Slovak IHF and with the support of the IIHF. The congress offered many inspiring lectures for all medical experts from the hockey field,"stated Igor Nemeček, President of the Slovak IHF. During 3 days, more than 200 participants attended 69 lectures of experts from 11 countries.

Slovak and Czech ice hockey club doctors congress - Hotel DoubleTree by Hilton, Bratislava, Jun 2013