Congress oganisational committee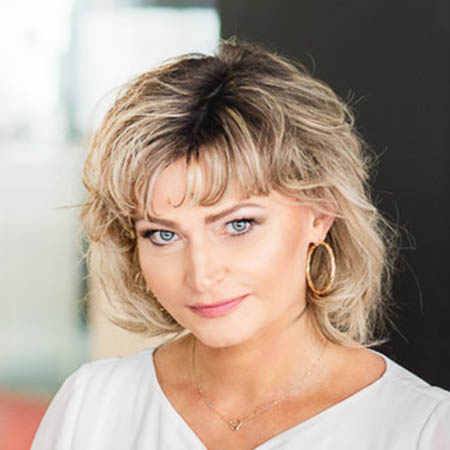 MUDr. Mgr. Andrea Švrčková, MHA, MBA 
The congress executive director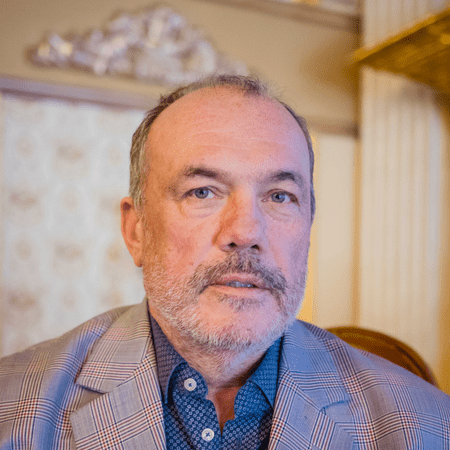 MUDr. Andrey Švec, PhD., MPH
The congress professional and scientific guarantor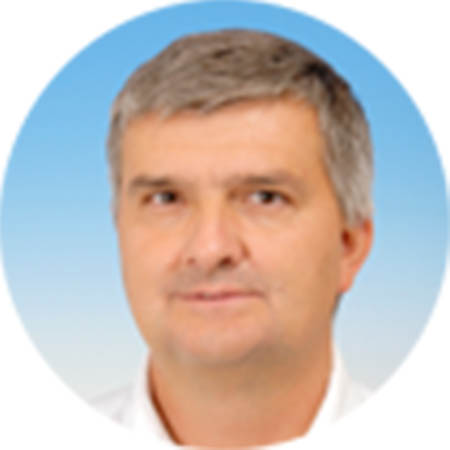 MUDr. Peter Polan, PhD. MPH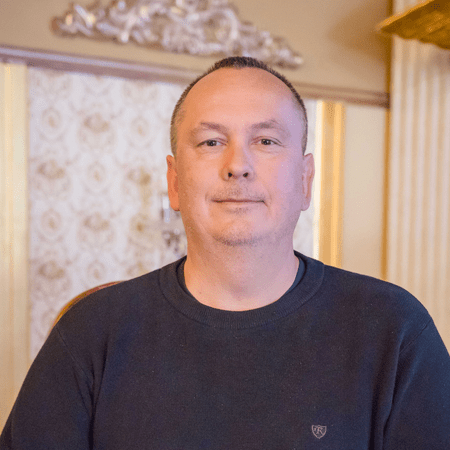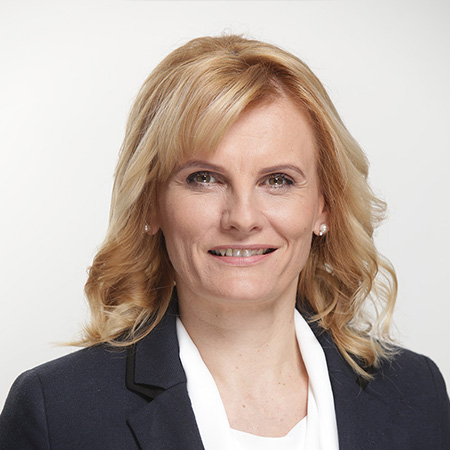 PaedDr. Žaneta Csáderová, PhD.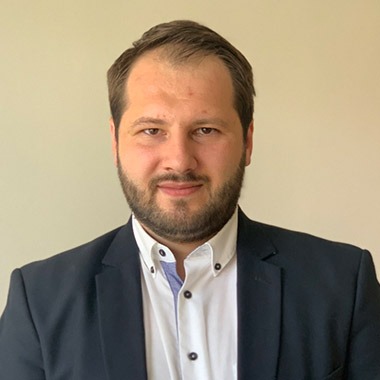 MUDr. Marek Orlovský, MPH
Organisational committee for physio and nursing topics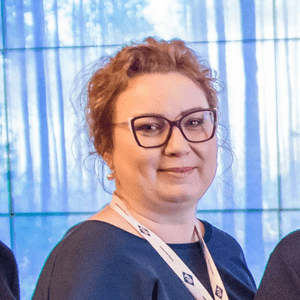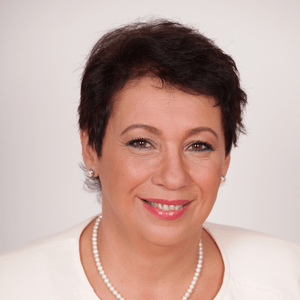 PhDr. Darina Dányiová, Dis.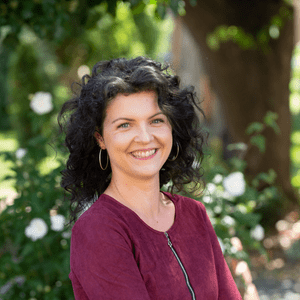 Ing. Mgr. Dominika Chalupová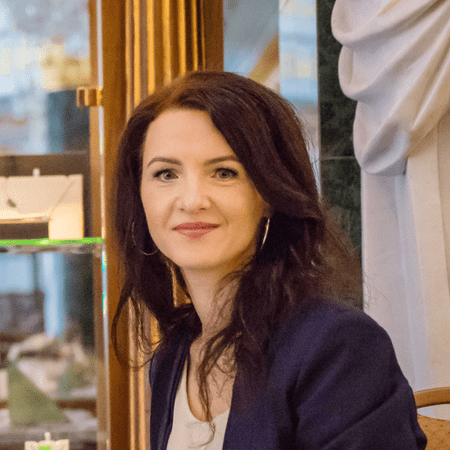 IV. INTERNATIONAL SPORT MEDICINE CONGRESS (IV.ISMC)
Club penati, Bratislava, 25.5.2021
IV. this year's international sports medicine congress took into account the overall societal situation and brought information to colleagues virtually. It was broadcast live throughout the day from three virtual halls from Hotel Penati. The main idea was the connection of sports, medicine and art. Thanks to the participation of artists and well-known athletes, the congress was given a unique spirit.
This experiment of a 16-hour live broadcast, which, thanks to the organizational team and the technical support provided by the JEF AUDIO company, turned out to be excellent, was an exceptional experience for both the organizers and the spectators.
III. INTERNATIONAL SPORT MEDICINE CONGRESS, Hotel SENEC, June 2019
We changed the name and happily continued to the next year's popular sports congresses. The update and expansion of the congress theme for all sports brought a lot of interesting information.
Well-known speakers gave their lectures in a friendly environment of hospitable Slovakia, participated in workshops, sports activities and such an important evening sitting, where participants could share their experiences, emotions and emotions from their sports and professional activities.

II. European Sport Medicine Congress (II.ECHM) – Hotel DoubleTree by Hilton Bratislava, June 2016
Bratislava was the center of hockey medicine in Europe for the second time.
50 lectures were given, 200 participants came from 13 countries of the world, including Canada, the USA, Finland, Sweden, Russia and other countries…, who again had the opportunity to exchange professional experience and knowledge in the field of hockey medicine in a friendly atmosphere.

I. European Sport Medicine Congress (I.ECHM) – Hotel DoubleTree by Hilton, Bratislava, June 2014
BRATISLAVA (SZĽH) – 1st. European Congress of Hockey Medicine was held in Bratislava on 5th-7th June 2014, under the patronage of the Slovak IHF and with the support of the IIHF. The congress offered many inspiring lectures for all medical experts from the hockey field,"stated Igor Nemeček, President of the Slovak IHF. During 3 days, more than 200 participants attended 69 lectures of experts from 11 countries. Besides Canadian Mark Aubry, also Swiss Beat Williger, Finn Markk Tuominen or Turkish prof. Heubeily.

I. Slovak and Czech hockey clubs doctors congress - Hotel DoubleTree by Hilton, Bratislava, Jún 2013